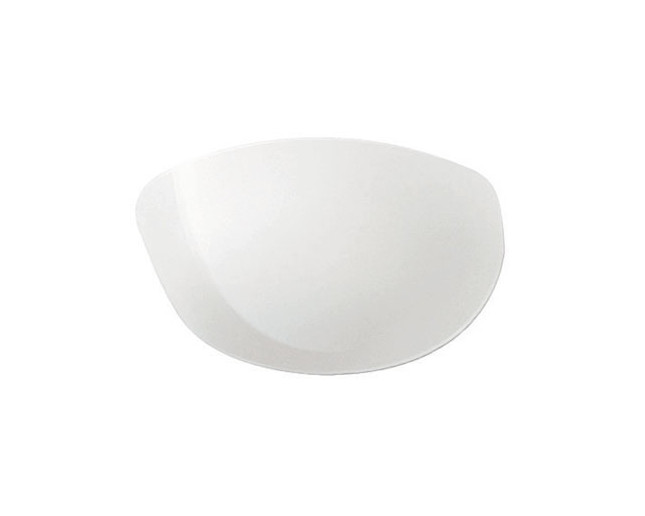 Verres Adidas Gazelle-L Clear
Ref. : SOG 68/32 (a123) ICE
Opt Verres Minéral/Polycarbonate :

Polycarbonate Lenses

Color Lenses :

Clear

Protection index :

0 (nuit) -

Improves the definition of images in particularly poor light conditions. Absorbs from 0 to 20% light intensity.
Extra Replacement Lenses :

Adidas Gazelle Large lenses
Adidas
Adidas Eyewear products are developed to meet the needs of various sports. Adidas Eyewear design engineers work closely with top athletes to develop our products. This achieves optimal results for adidas eyewear which combines next-generation technology and lens innovation to create a personalized fit with sports-targeted technology. adidas eyewear is, therefore, not just another pair of sunglasses, but an essential part of sports equipment that supports an improved performance.
Products in the same category
Discover our selection