Eyeglasses
Eyeglasses are an integrant part of the body, they reflect the personality of the wearer. This symbiosis of jewelry and fashion design makes the eyeglasses extremely sophisticated. Depending on your tastes, your activity and your visual defect, you'll be able to choose in our large selection of eyeglasses and find the ones you are looking for.
Our wink of novelties not to be missed
The love of Opticians' profession & a selection of leading brands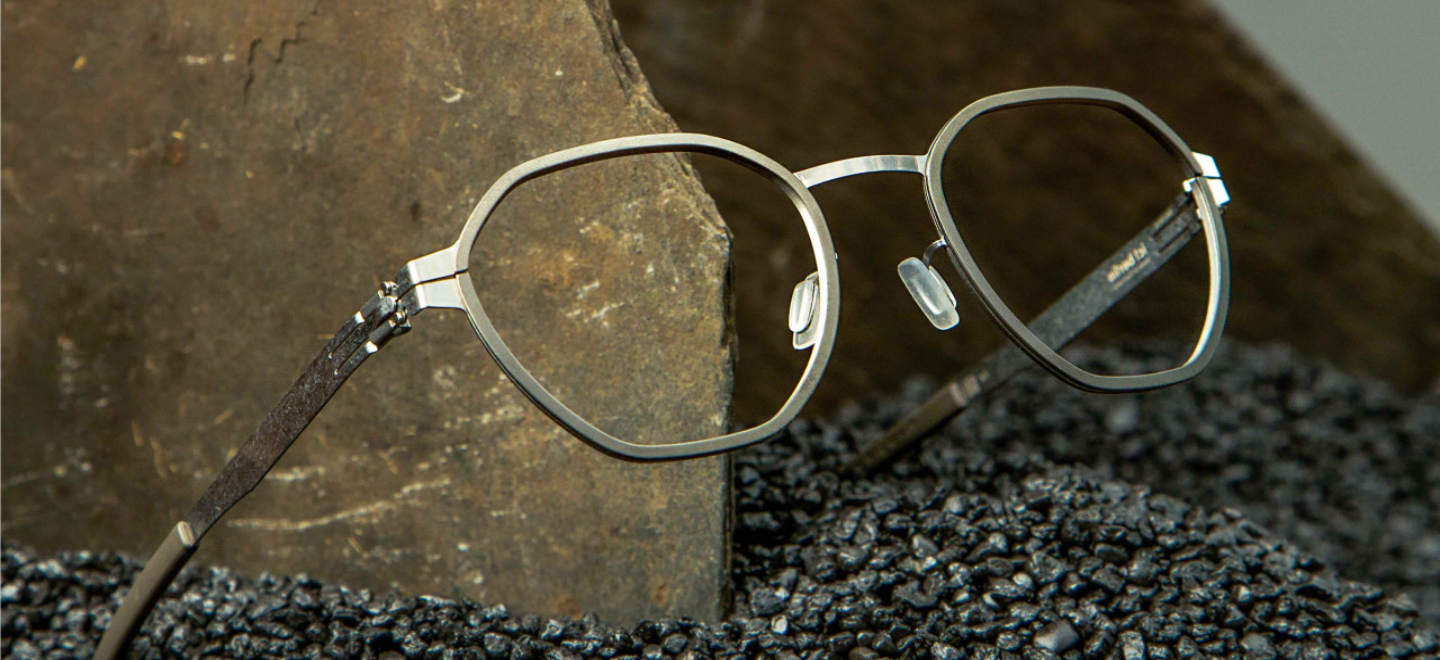 Find our eyeglasses, those in acetate giving pride of place to elegance by playing on shapes, the minimalist for discretion. Our selection of eyeglasses is designed to always offer you the best.
We are state qualified opticians, we analyze the prescription of the ophthalmologist and your need in order to direct you to the best choice. Since 1993, Optique Chaussin – IceOptic.com has partnered with the most recognized brands of eyeglasses combining originality and technicality.
We select sharp brands, our assortment is made with precision. Discover with us the love of the eyeglasses, the frames in the air of time and our expertise of sight.
You will look great, send with love !