Bike and Ski Helmets
We have exactly the Sport Helmet you need. Today's riders are going faster, farther, and riding more aggressively than their predecessors, Snow Helmets, Bike Helmets and Youth Helmet are very important in all conditions.
The benefits of wearing ski and snowboard helmets: save lives and reduce the consequences of accidents for gravity sports athletes.  Each of these impact types requires a different approach, a different philosophy, a different technology.  Find the perfect Helmet for you.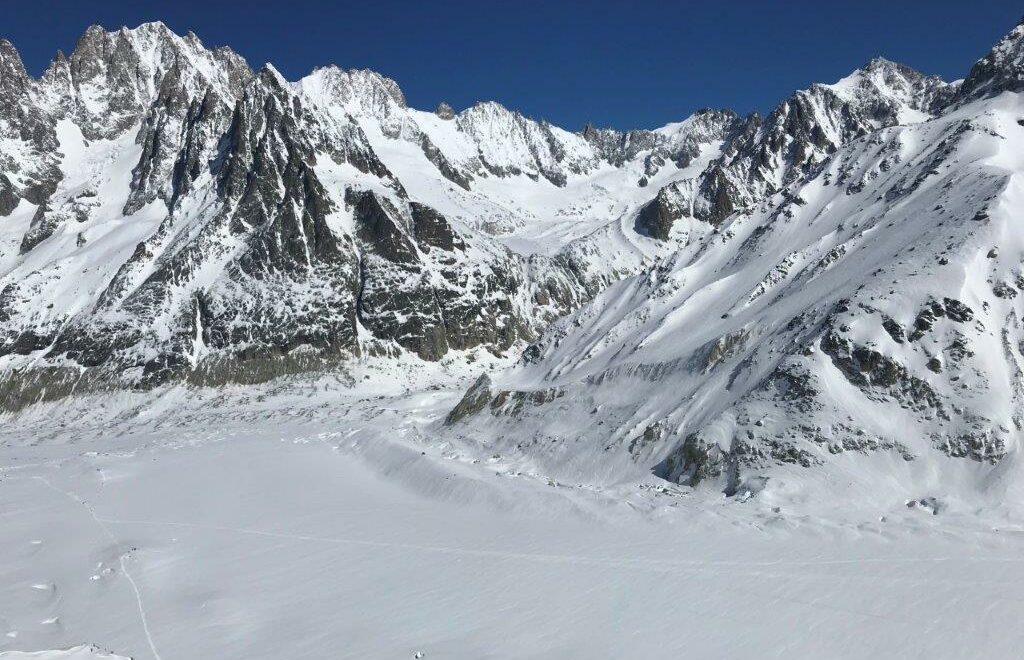 Find the entire collection of helmets POC, SMITH, SCOTT, JULBO, CEBE, BOLLE and others.
The construction of a ski helmet can be in In-Mold shell, construction based on the fusion of the polycarbonate shell with the interior for a lightweight and resistant helmet.
The construction of a ski helmet can be made of ABS, the hull is injected which guarantees extreme resistance and a great capacity of shock absorption.
The construction of a ski helmet can be hybrid, an injected ABS shell on the top for resistance and an In-Mold shell on the bottom for lightness and style.
There are options like the new MIPS (Brain Protection) system, which is the only way to reduce the rotational force transmitted to the brain.
Another option is ski/snow helmets equipped with Aramide to prevent puncture.
CE Certification EN1077/ASTM F2040 is important.
Our location in Chamonix Mont-Blanc since 1993 allows us to test ski and snowboard helmets on the ground, our daily investment allows us to direct you to the best choice.