Maui Jim
Slip into a pair of Maui Jim Sunglasses. Feel the balance, the confident fit. Run a finger along the temple and experience the incredibly smooth finish. From the richness of the styling and the selection of colors, to the practical thinking behind our strong, corrosion-resistant hinges, Maui Jim Sunglasses frames are about substance and style. Spring hinges are available on many styles for a firm, comfortable fit.
Discover the new styles of Maui Jim sunglasses
Born on the beaches of Maui, the Maui Jim solar are made to be worn every time you go out, on sunny and gray days, at the beach and in town.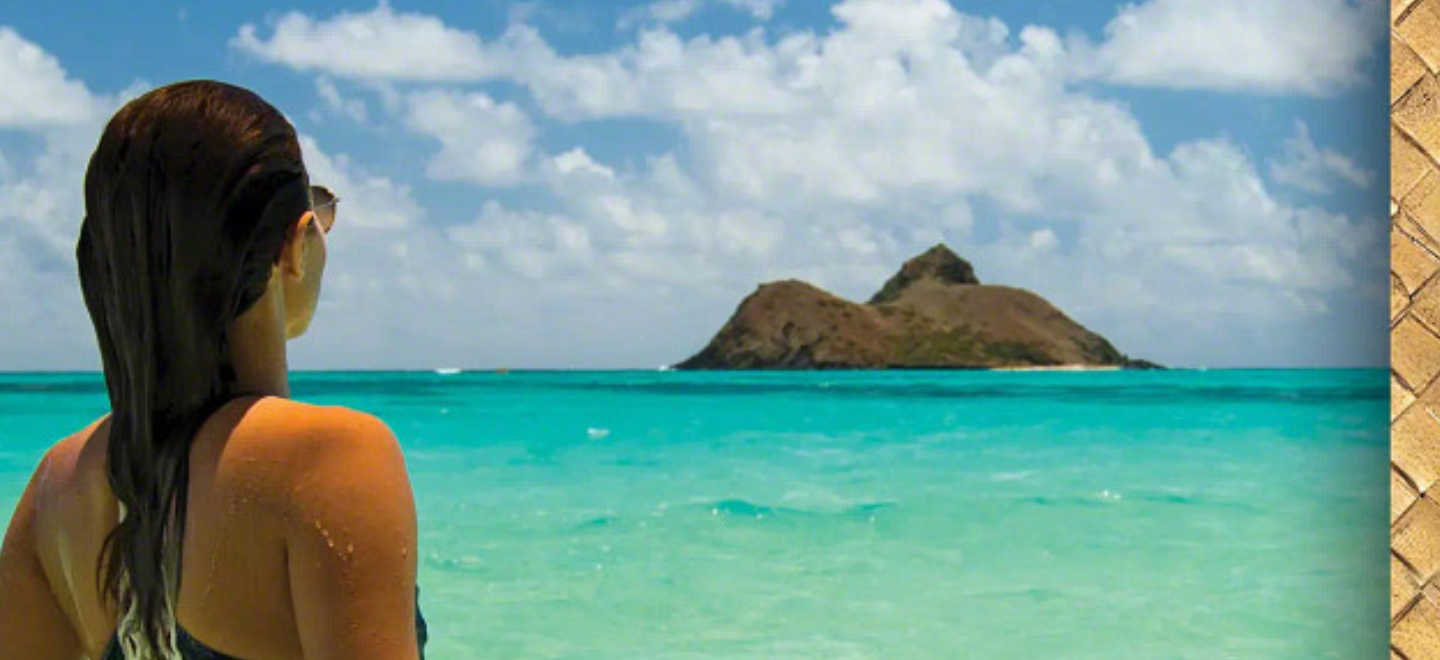 The lush beauty of the wooded tropical hills east of Maui is reflected in the trendy Maui Jim mirror glass. Maui Jim's unique ability to combine cutting-edge technology with the culture of the island and the Hawaiian spirit is reflected in the quality and unique vision that sunglasses offer. The awe-inspiring glare of the Hawaiian sun has inspired us to create a glass that not only protects the eye but also enhances the color, clarity and details of the surrounding world. Designed for your comfort, the PolarizedPlus2® technology reduces the impact of the sun's harsh reflections while relieving many long-term health risks. With materials of glasses and colors adapted to all, the view is better from here!
Try a Maui Jim and adopt it!