Air'n outdoor
It is the essential outdoor watch for adventure lovers. The development of Air'n Outdoor electronic outdoor watches is based on: accuracy, robustness, reliability, design and a strong identity of adventurer. Dynamic in nature, working with adrenaline, choose the watch that reflects your style and put on your wrist an altimeter, a barometer and a compass.
Air'n Outdoor Featured Watch Collection
By outdoor lovers for outdoor lovers.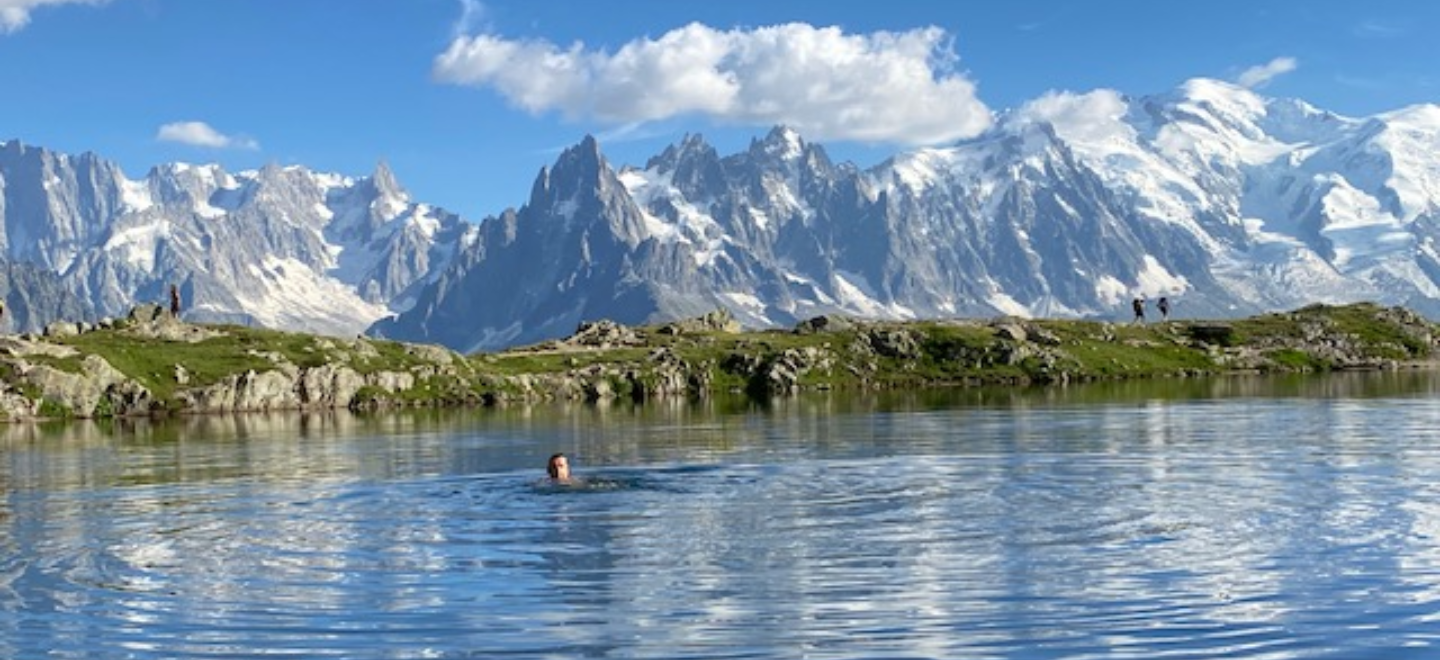 All Air'n Outdoor watches meet specific specifications:
A watch with a battery life of about a year, no need for a charger.
Easy to use software, in order to obtain useful information, without artifice.
The most accurate data using the best available components and linking them with data above the standard
A product as light as possible while remaining solid, resistant to the harsh conditions that can be found in the mountains.