Swarovski
Since its creation in 1949, Swarovski Optik has dedicated itself to the design and manufacture of high-precision observation instruments with remarkable optics. The uncompromising quality of binoculars and long-views Swarovski Optik, part of a long tradition, was able to convince all over the world of passionate hunters, observers of nature or lovers of birds. Swarovski Optik instruments are also suitable for those who want to make their leisure activities and their travels unforgettable, capturing them at the best angle of view thanks to quality teleoptics equipment.
Our Swarovski favorites for a beautiful observation
The SWAROVISION technology guarantees exceptional images, with incredible color fidelity. We love it!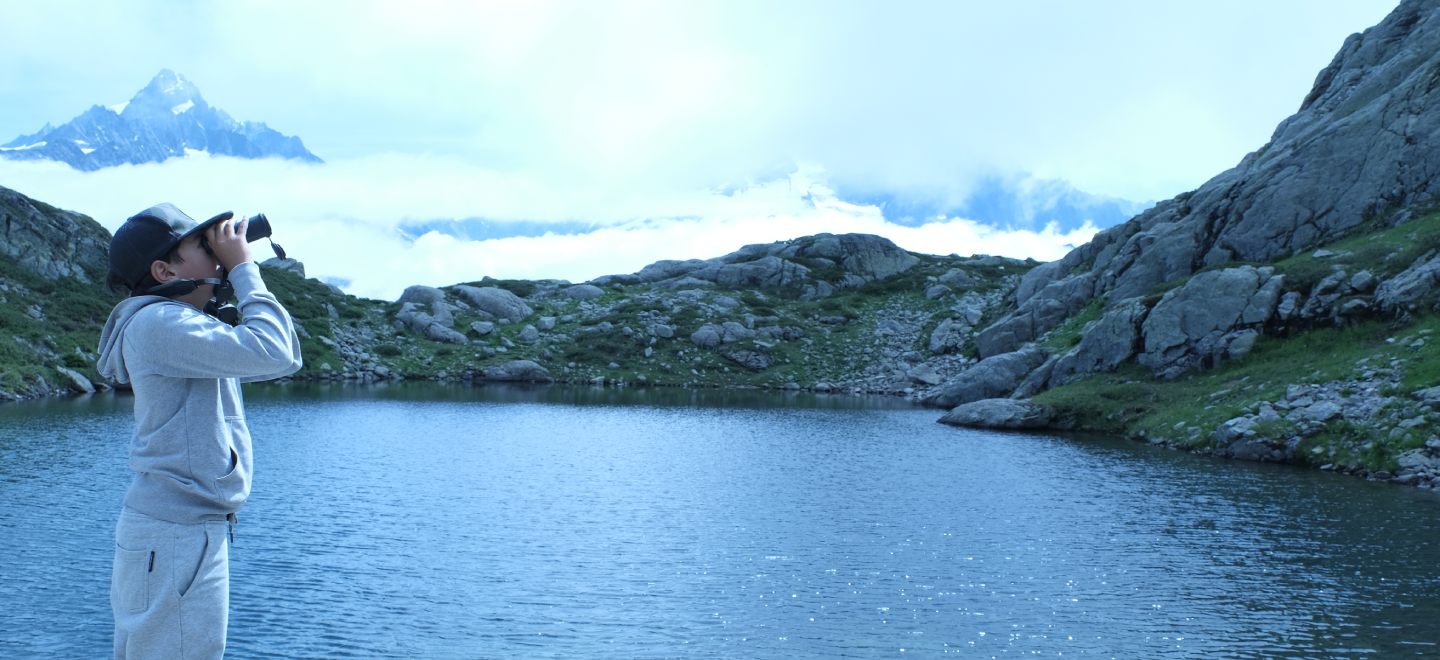 Moving forward thanks to its precision and technique, this is the philosophy anchored in the genetic code of the Swarovski group: the company has indeed never departed from the principle and the ideas of their founders. The uncompromising quality of the Swarovski Optik aircraft, which is part of a long tradition, has convinced passionate hunters, nature observers and bird lovers all over the world.
Specialist in Swarovski Optic instruments, we are ideally located in Chamonix Mont-Blanc for proven tests in real conditions. We know the products perfectly and are official distributor of the brand Swarovski Optik.