Garmin
Garmin has been a key GPS specialist since its inception in 1989. Garmin's goal is to create innovative navigation devices in several areas, including automotive, aviation, marine, sports and hiking. Garmin has maintained a pioneering role in innovation in the field of sports watches and GPS. They always think about different ways to adapt and improve things. At Garmin, you never know how the next genius idea is going to be born.
The Garmin news with all its products designed to adapt to your active lifestyle
Explore new horizons with Garmin products for all your outdoor activities.
Our favourites Garmin, connected watches to wear during your activities but also everyday
The great interest of Garmin watches comes from the multitude of features they have, find the one you need.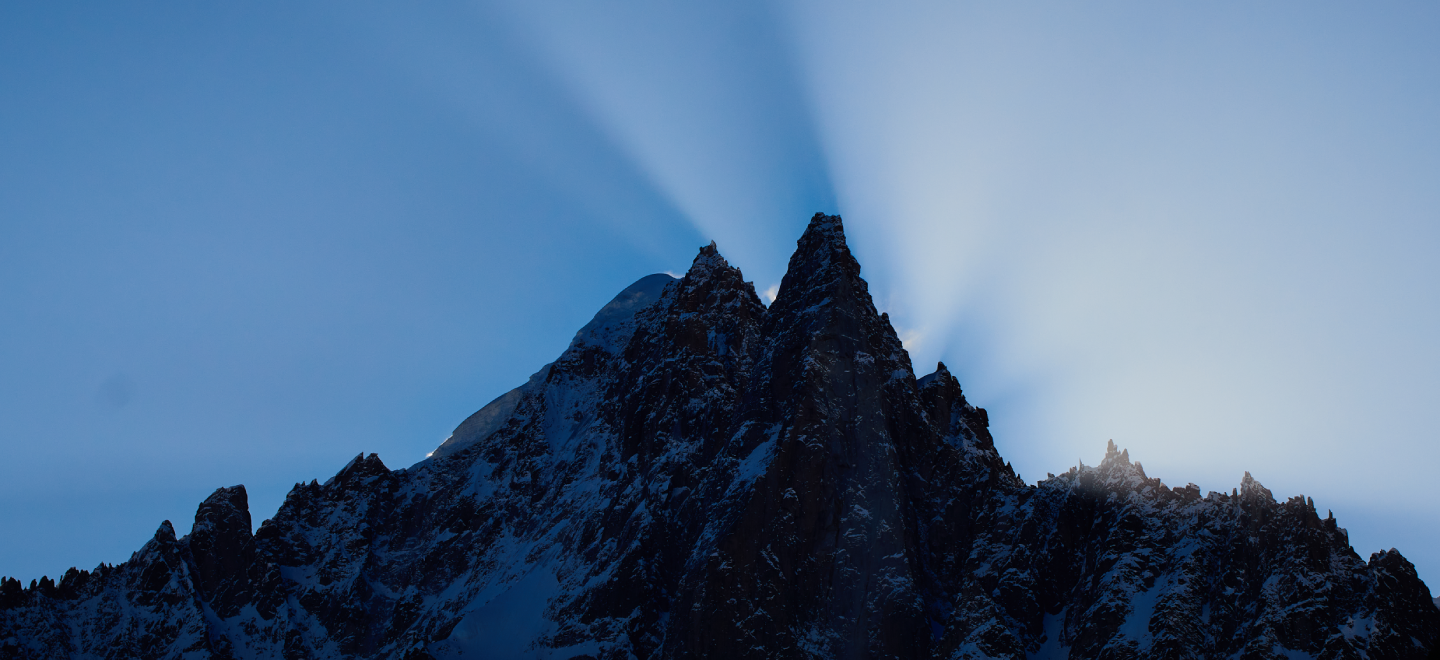 With Garmin, record all your activities. The products are designed to adapt to your active lifestyle: golf, swimming, hiking, cycling, running and many more. Explore new horizons with rugged appliances designed for all your outdoor activities. You can also follow and train your dog. The features of Garmin's outdoor connected GPS watches are designed for all sports practices. If you are a running enthusiast, you will benefit from advanced performance metrics such as running stride analysis. For hiking and outdoor sports, Garmin watches guide you to every nook and cranny of the planet thanks to their core asset: mapping!
We are ideally located in Chamonix Mont-Blanc for a proven test of all Garmin products
Official Premium Garmin Distributor