Ski Goggles
High performance Ski and Snowboard Goggles selection. Pushes design, style, and technical execution for snowboard and ski goggles. Based in Chamonix Mont-Blanc, we are the perfect ambassadors to made the best selection of Ski and Snowboard Goggles . Providing crucial feedback on all our slection while traveling the globe, we are your experts at making the most out of every day.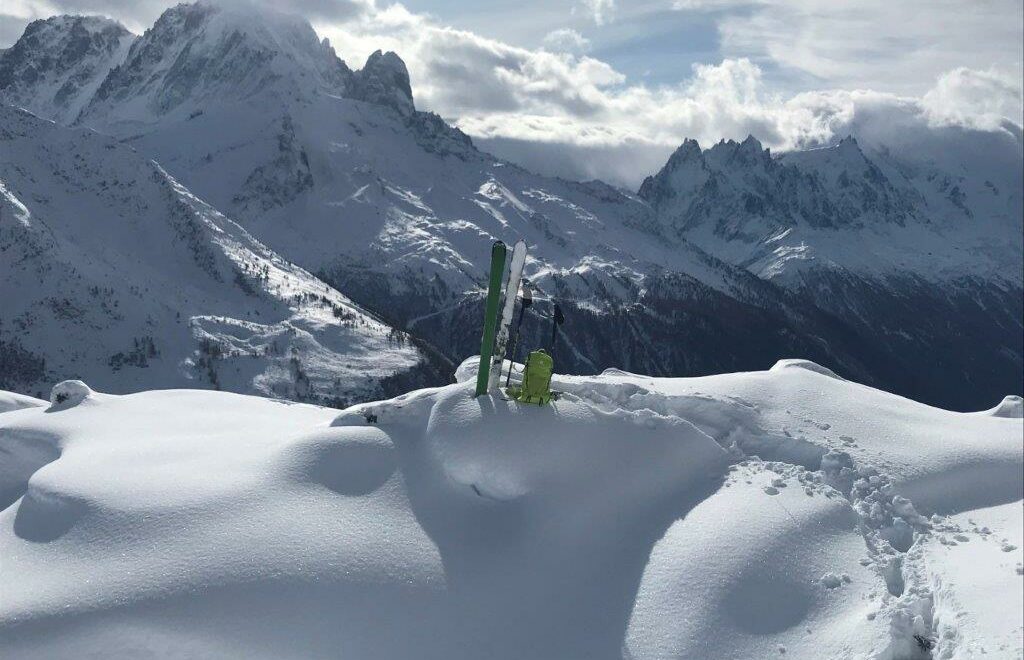 The Ski Goggles with spherical screen has a horizontal and vertical base curve, so you get a larger field of view.
The Ski Goggles with cylindrical screen has a horizontal base curve, it is flexible and offers a perfect fit.
A category 0 lens is made for night conditions.
A category 1 lens is made for poor light conditions.
A category 2 lens is made for low light conditions.
A category 3 lens is made for sunny conditions
A category 4 lens is made for high brightness.
A photochromic ski lens adapts to light conditions.
A polarizing ski lens allows to remove the brilliants.
Our location in Chamonix Mont-Blanc since 1993 allows us a proven test of ski and snowboard goggles on the ground, our daily investment allows us to guide you to the best choice.