Observation
People have always been inspired and fascinated by the particular diversity of nature. Our selection of binoculars and spotting scopes provides you with a closer look at this fascination from various perspectives. For exciting viewing experiences that you will always remember.
Each journey is unique, offering you a world of experiences through fascinating wildlife, spectacular landscapes and heart-warming people. Browse our selection Binoculars, Spotting scopes, Rangefinders and Night vision.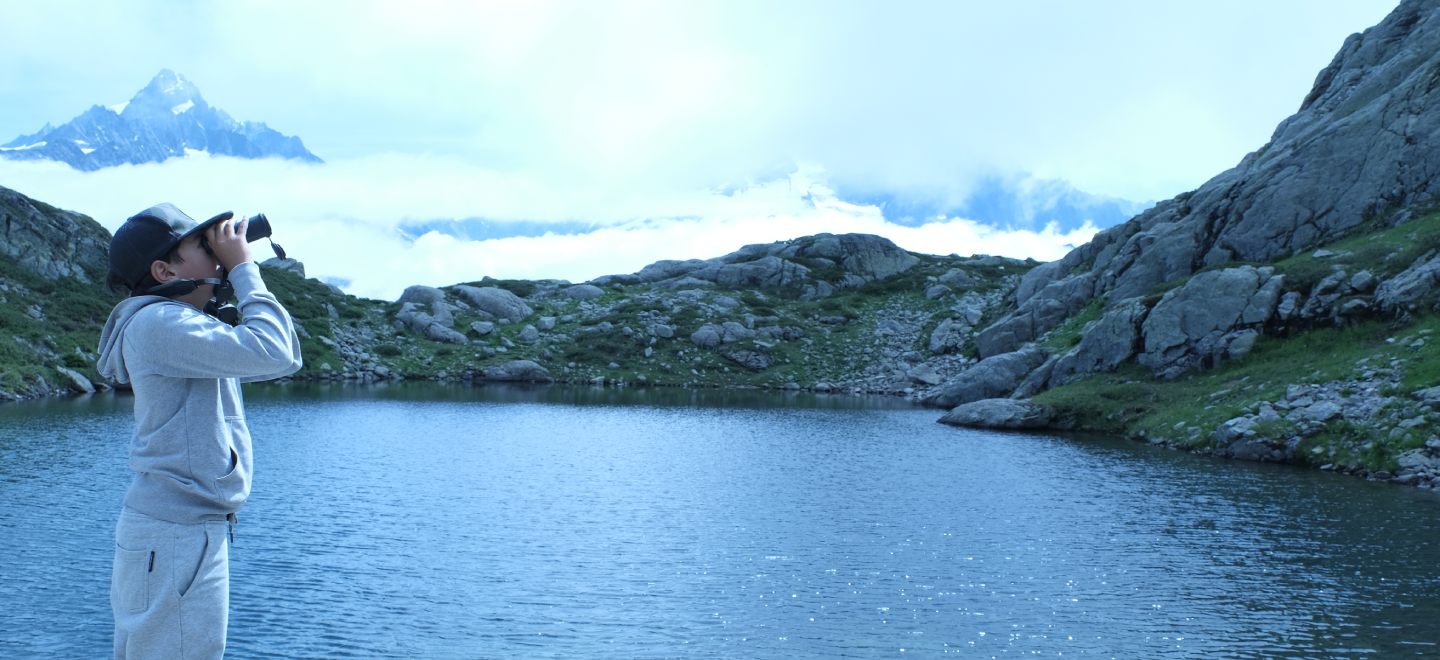 As an official partner of the biggest brands of observation such as Swarovski, Leica, Zeiss, Steiner and Bushnell, we are passionate about precision optics.
Spotting scopes capture crucial details with their powerful magnification. They are ideal for long-range viewing and can be used with a tripod.
The binoculars must be a symbiosis between observation and pleasure. For this the binocular will have an impeccable hold in hand, an excellent light transmission offering a pleasant brightness. It combines dimensions, weight and optical performance ideal for a versatile and reliable product for day and twilight use.
The pocket binoculars  is ideal for hiking, mountain, excursions or sporting events. Lightweight in pocket size, the pocket binocular offers high performance. Thanks to their lightweight and compact size, it fits in a small jacket pocket. Lightweight, it will follow you everywhere.