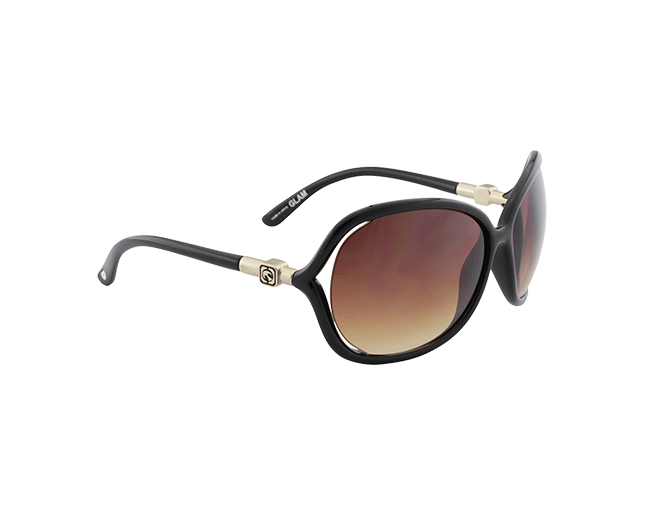 Mundaka Glam Black Bronze Gradient
Gender :

Women

Material :

Plastic -

The plastic frames are solid, resistant at the same time and offer a very big comfort.

Color :

Black

Bridge :

14

Temple :

125

Opt Modèles :

Mundaka Glam

Glasses warranty :

24 months Mundaka -

Mundaka sunglasses are guaranteed two years against manufacturing defects noticed by the manufacturer and any breakage within the framework of a normal use. The guarantee does not cover the defects due to a misuse or to a lack of care (shocks, scores on glasses, loss, accident).

Glasses case :

Mundaka Case
Opt Verres Minéral/Polycarbonate :

Polycarbonate Lenses

Color Lenses :

Brown

Protection index :

3 -

Very intense brightness. Protection with intense light conditions. Absorbs from 82 to 92% light intensity.

Lens Features :

Degraded
Mundaka
Based in Biarritz since 2001, Mundaka Optic is a French company run by people whose big love have always been action sports, music, and art. Today, we design and market an extensive line of sunglasses, snow goggles and accessories throughout the world.
Mundaka Optic over the years has been to create products that are engineered to fit you.
Mundaka Optic has been working hard to bring you a complete and considered product line, everything Mundaka Optic do is a reflection from the Riders, Designers & Customers. Mundaka Optic is well known for its fresh French style and for offer the best quality for the best price!
Products in the same category
Discover our selection